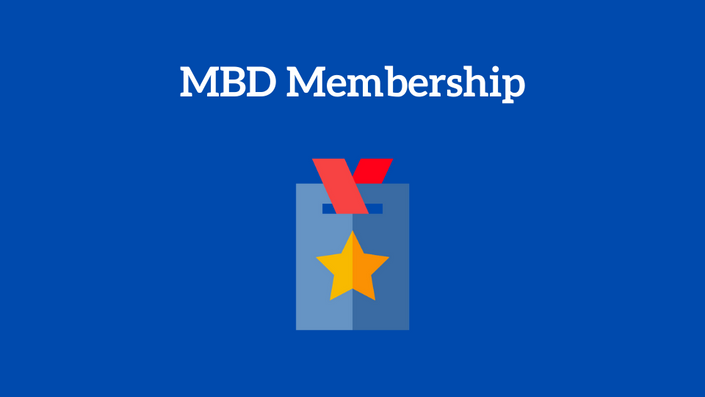 MBD Membership
Access to all courses
Why should you get the MBD Membership?
If you are technical, but not a programmer, the MBD Membership would be your best investment if you want to learn Dialogflow.
Confused by the online docs? Learn Dialogflow basics systematically
Don't rely entirely on your developer. Maximize your input into the bot building process by understanding how to design your bot's conversation
Want to send your bot requirements to your programmer in an easy to create and easy to follow format? Use my system to create flowcharts which can help you build out your bot super fast (interact with live example bots I built using this approach)
Want a self-study program for Dialogflow? Follow my suggested curriculum and learn Dialogflow in a week (note: requires intensive study)
Have questions about topics such as Regular Expression entities, agent validation, speech-to-text accuracy etc? Get access to ALL my mini-courses, which are 30-40 minute deep dives into specific Dialogflow topics to answer these questions
All future courses will automatically be added to this membership bundle
You can get the old price ($100/year) by using this link until end of day August 11th 2020 Pacific Time.

Cancelling the membership is completely self-service, and can be done in a few seconds by clicking on a link. You don't have to email me or call me to cancel your membership.
Your Instructor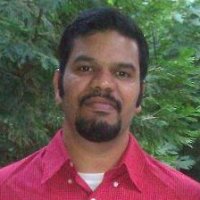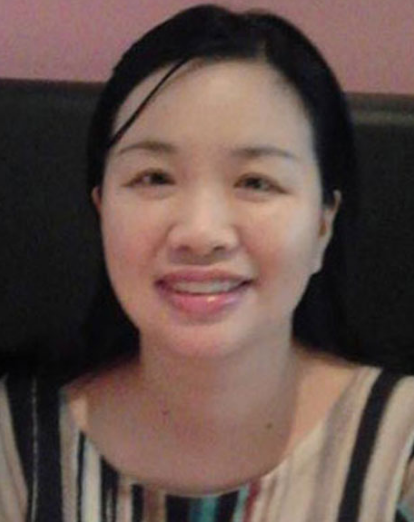 I am not so sure whether this course is helpful for me to design my chatbot for my students to practice their foreign language oral skills. I checked some dialogflow courses from udemy and Coursera, and got negative feedback from students. Therefore I am scared to enroll any of them from their website.
I think Aravind really did a great job to introduce dialogflow to people like me, without programming background. He organizes his course in very clear manner since I have been a college professor for 20 years. It is very easy for me to recognize how great Aravind's course is! Very use-friend and very easy to follow. He doesn't have any strong accent when he gives the lectures. It is so easy for me to understand. Really appreciate it.
Features I liked about the course: As I mentioned above: 1) first organized 2) easy to follow; 3) good examples to do hands on practice; 4) clear explain.
Other benefits of this course: 1) I understand how to design intent, entitles; 2) I even created my own chatbot after watch Aravind's videos; 3) I finally know how to use the function of context after completing this course.
Yes, I will strongly recommend this course because even I can learn how to design chatbot (no programming background) after studying Avarind's course, you definitely can!
- Ann Cai, Associate Teaching Professor, Northeastern University
Course Curriculum
How to learn Dialogflow
Available in days
days after you enroll
Courses Included with Purchase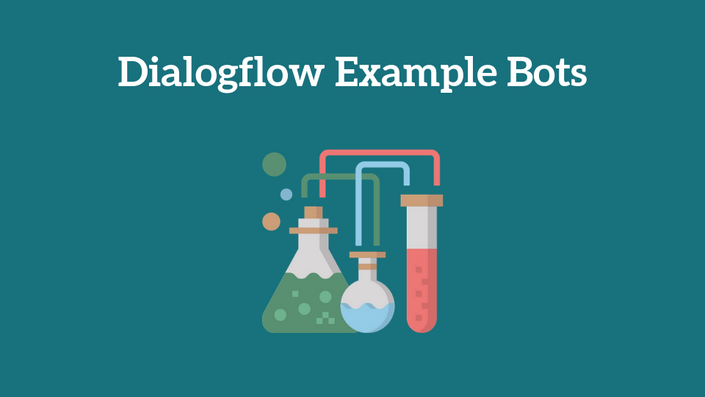 Dialogflow Example Bots
Learn about the kinds of bots you can build using Dialogflow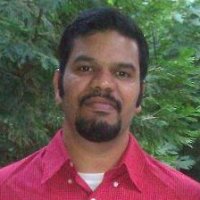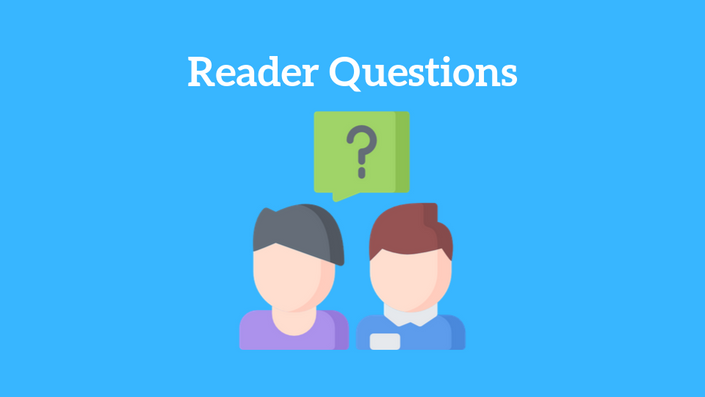 Reader Questions
Short video answers to questions sent in by readers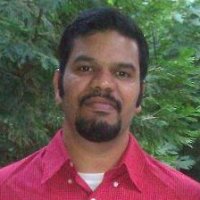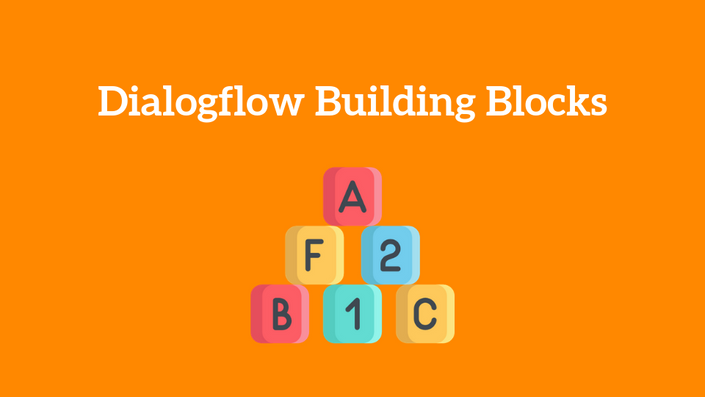 Dialogflow Building Blocks
An introduction to Dialogflow basics for non-programmers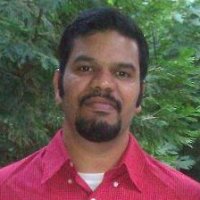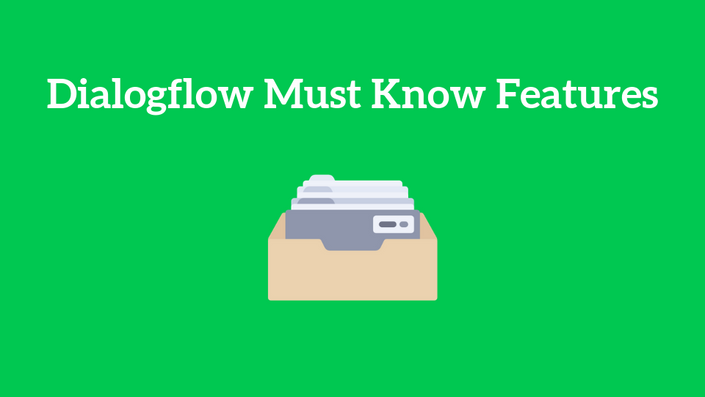 Dialogflow Must Know Features
A top 10 list of features you should know when you build your Dialogflow bot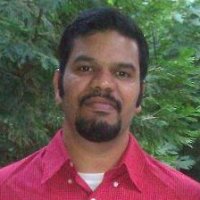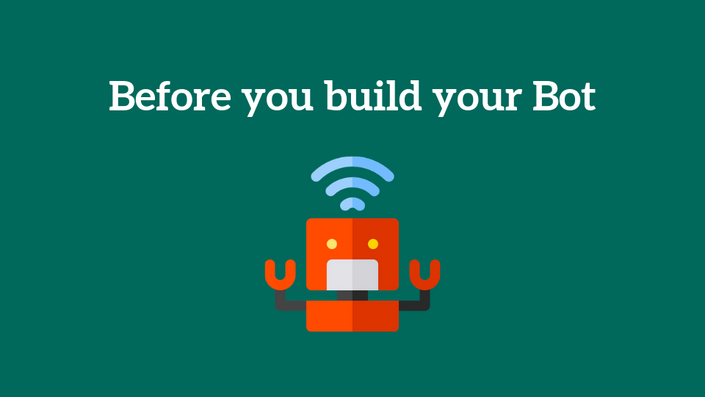 Before you build your Bot
What you should know before building a Dialogflow chatbot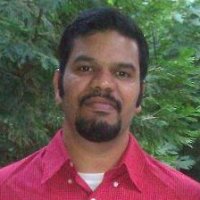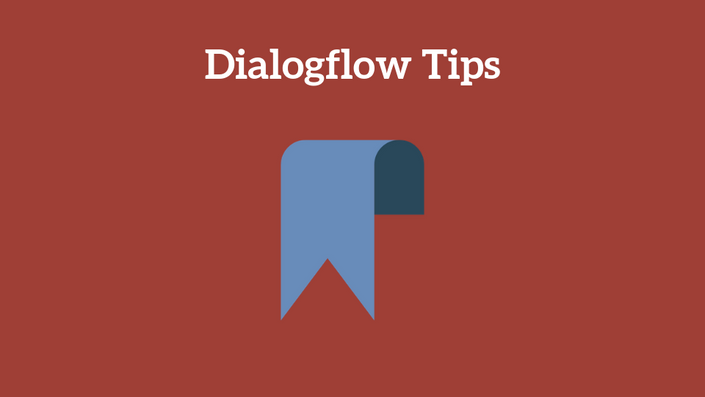 Dialogflow Tips
A collection of tips which will help you build better Dialogflow bots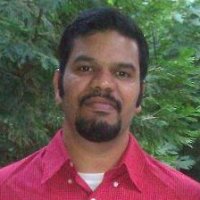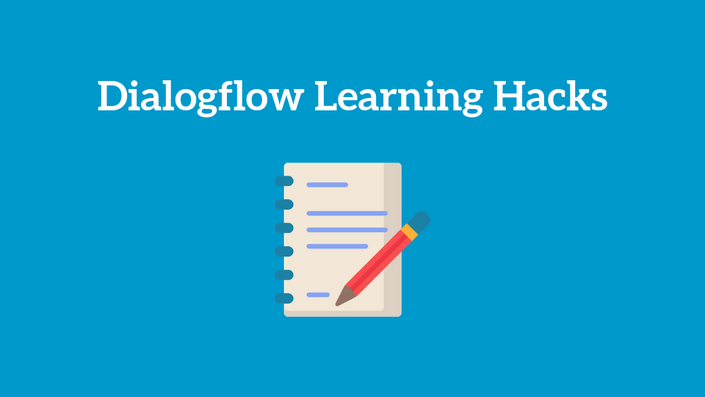 Dialogflow Learning Hacks
Tips for non-programmers who want to learn Dialogflow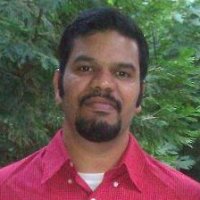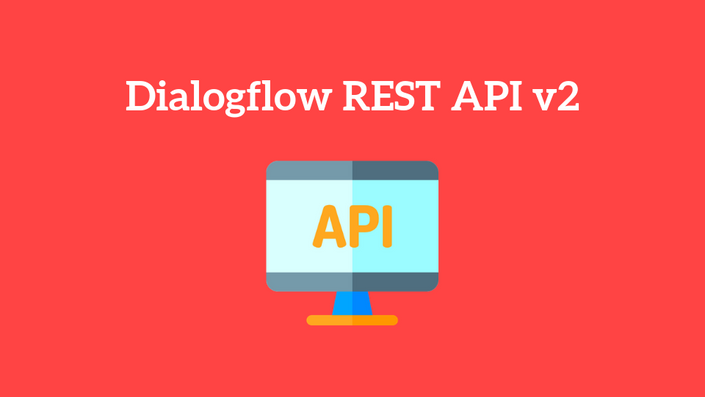 Dialogflow REST API v2
Master Dialogflow's REST API and build powerful integrations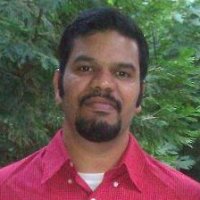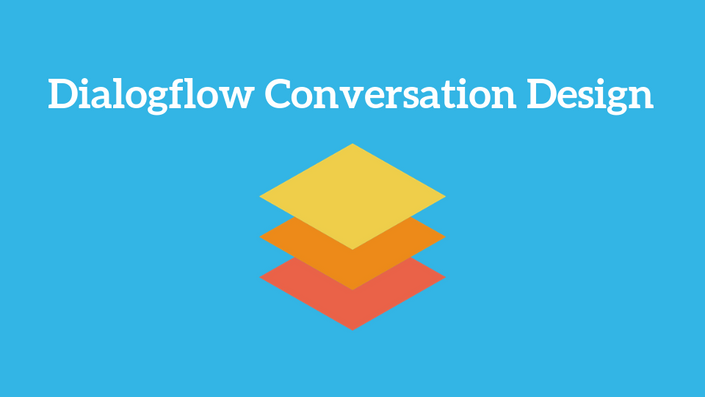 Dialogflow Conversation Design
Learn how to design multi-turn conversations in Dialogflow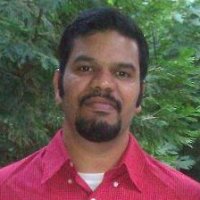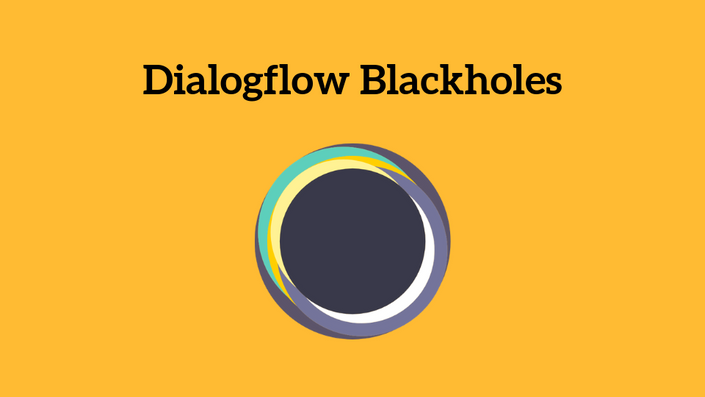 Dialogflow Blackholes
Some common mistakes Dialogflow users make while building their bots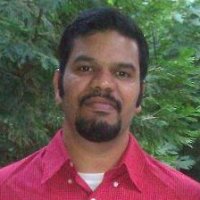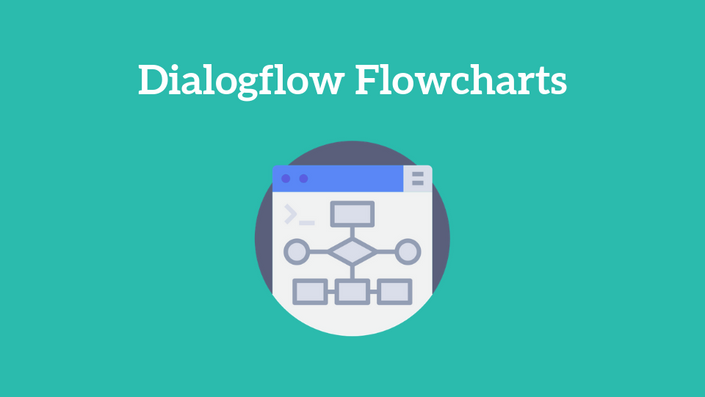 Dialogflow Flowcharts
Learn how to design your bot's conversation flow so you can build it out more quickly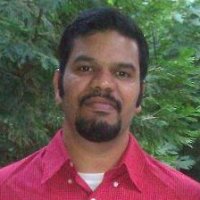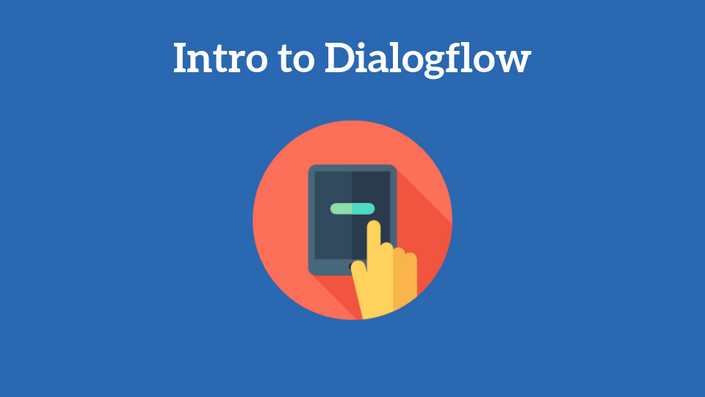 Intro to Dialogflow
An introduction to Dialogflow basics for programmers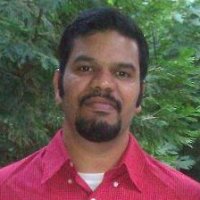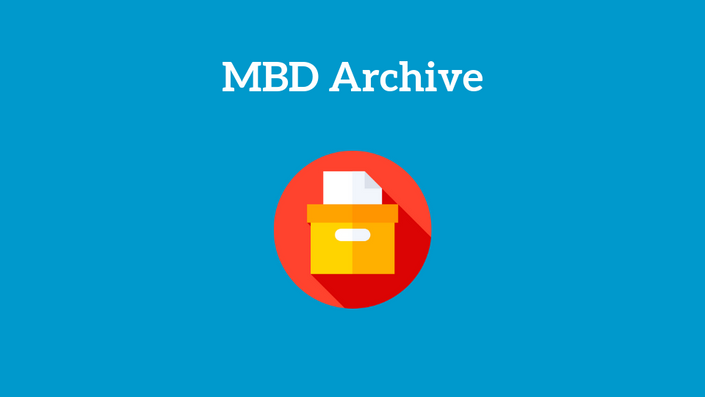 MBD Archive
Archive of old posts from the Mining Business Data website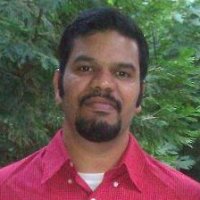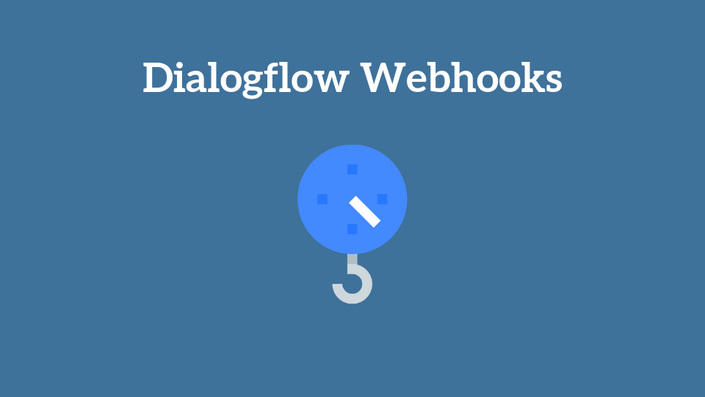 Dialogflow Webhooks
Code samples in PHP, NodeJS and Python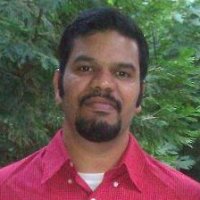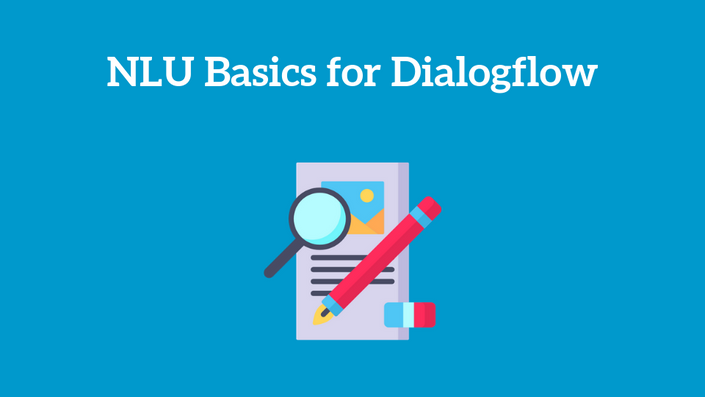 NLU Basics for Dialogflow
Learn the basics of Natural Language Understanding and build better chatbots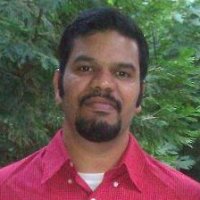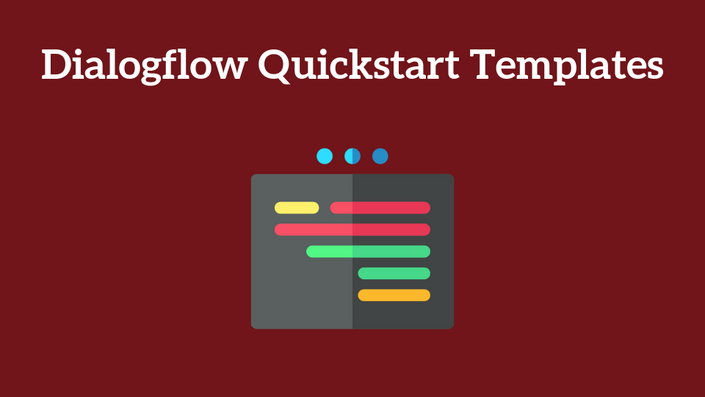 Dialogflow Quickstart Templates
Dialogflow Templates which you can reuse and combine to quickly build complex conversations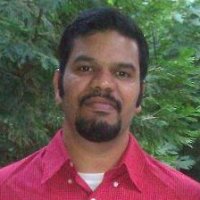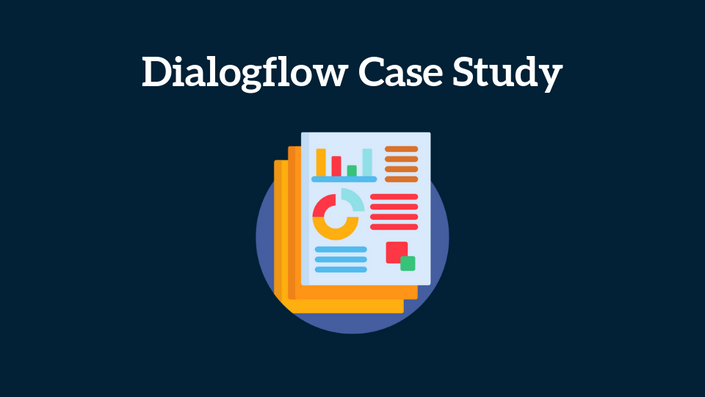 Dialogflow Case Study
Flowcharts, conversation design and more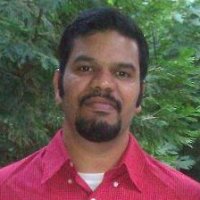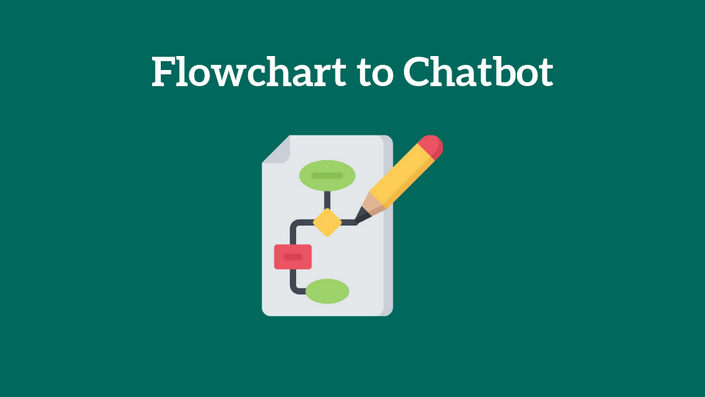 Flowchart to Chatbot
Learnt to create Dialogflow flowcharts using Mindomo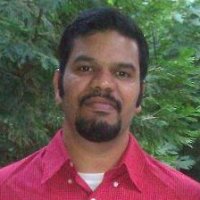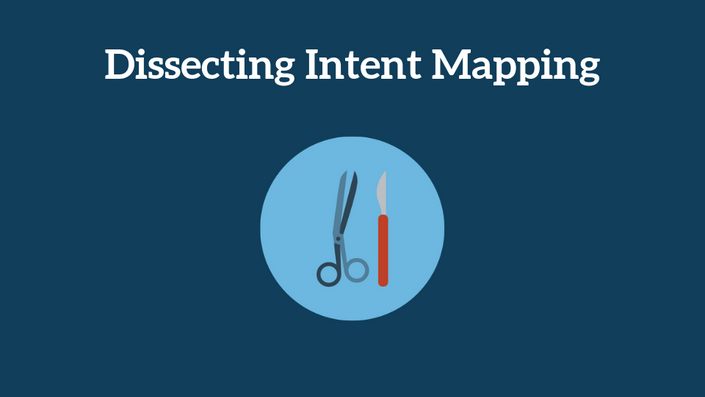 Dissecting Dialogflow Intent Mapping
A peek under the hood of what happens when Dialogflow does intent mapping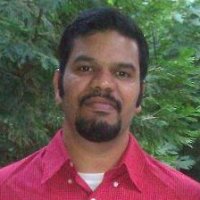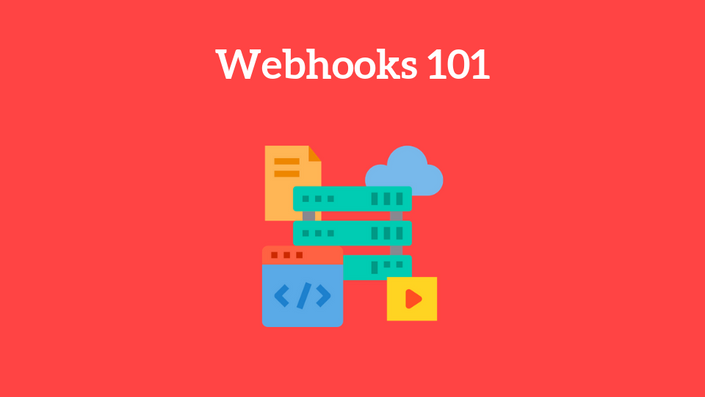 Webhooks 101
Understand the request response lifecycle in Dialogflow webhooks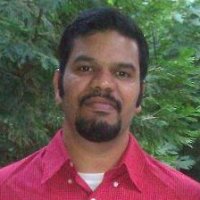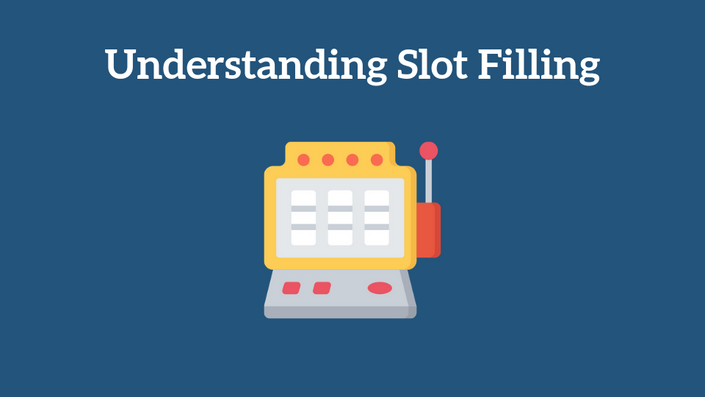 Understanding Slot Filling
The case against using slot filling in your Dialogflow bots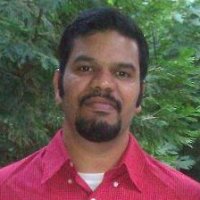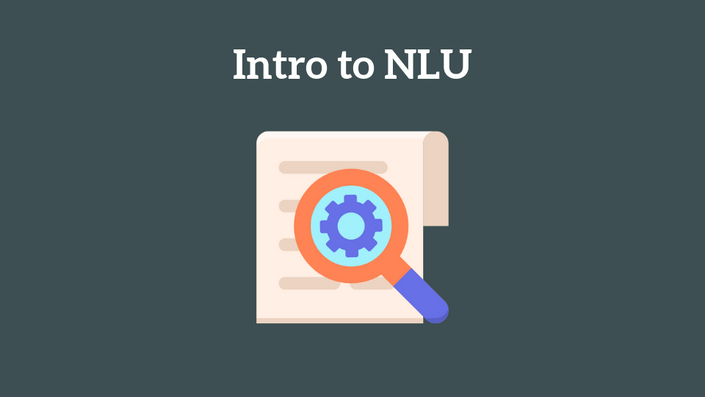 Intro to NLU
Learn the basic concepts of Natural Language Understanding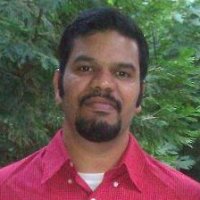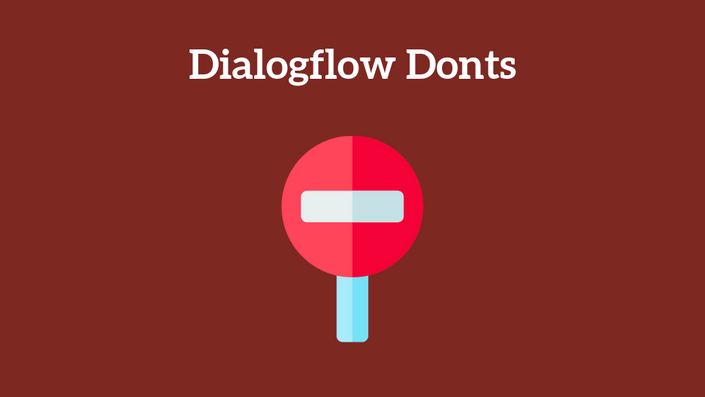 Dialogflow Donts
Avoid making these costly Dialogflow mistakes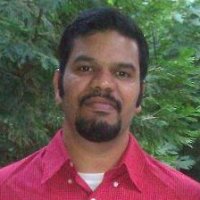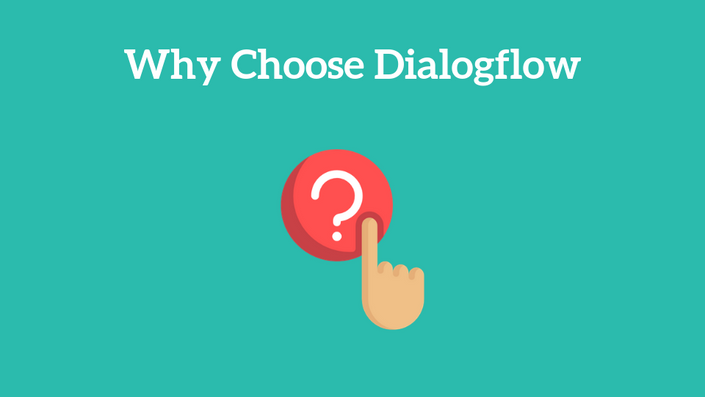 Why choose Dialogflow
A guide for technical non-programmers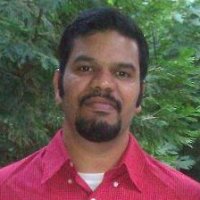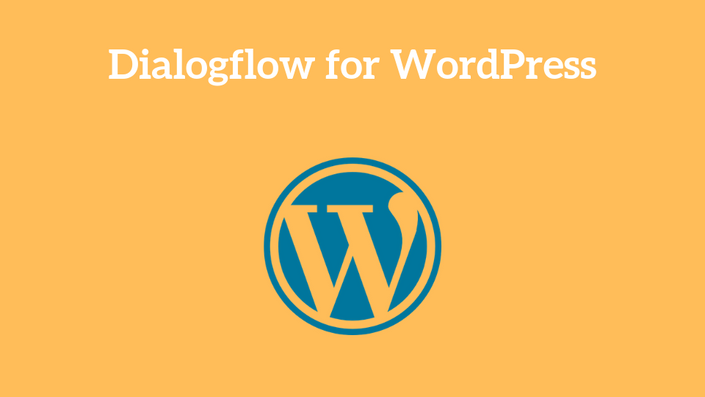 Dialogflow and WordPress
How to integrate a Dialogflow bot into your WordPress site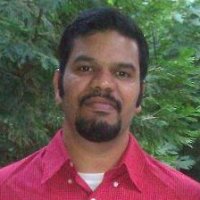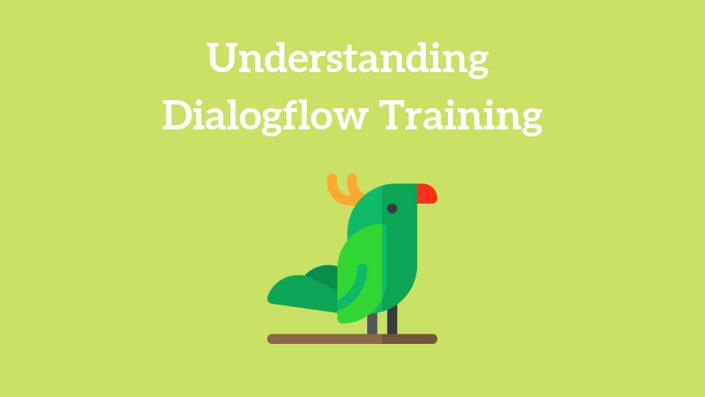 Understanding Dialogflow Training
Learn what happens under the hood during Dialogflow training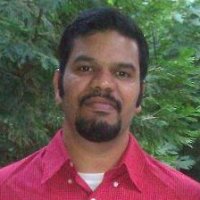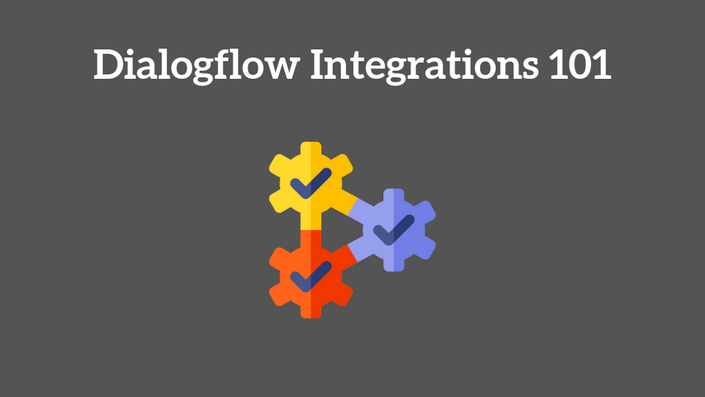 Dialogflow Integrations 101
Understand the basics of Dialogflow integrations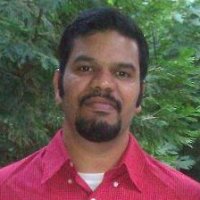 Step by Step Dialogflow
A simple, easy-to-follow guide for technical non-programmers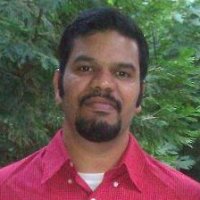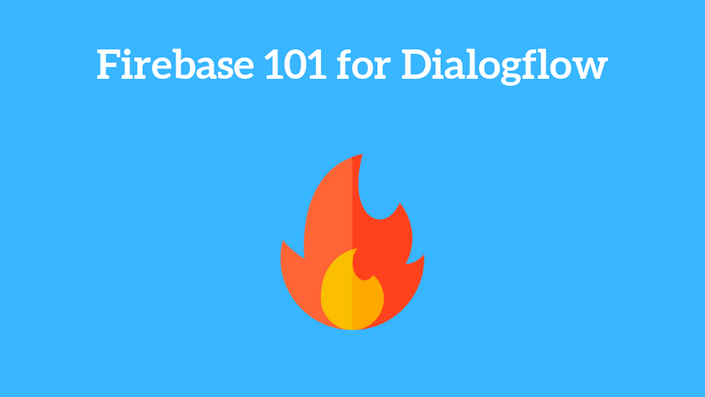 Firebase 101 for Dialogflow
How Firebase technologies can help you build Dialogflow bots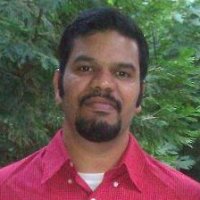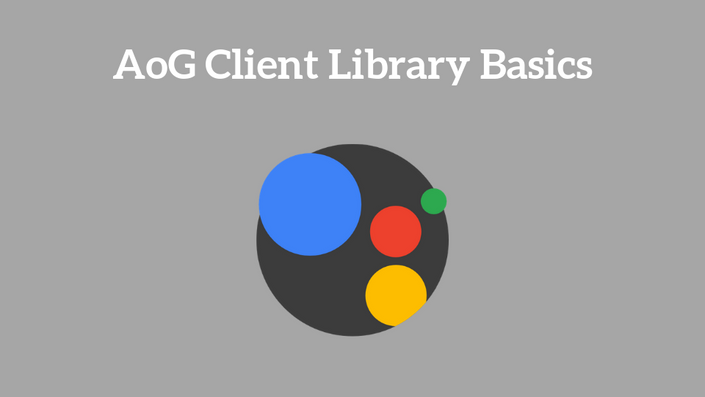 AoG Client Library basics
Use the Actions on Google NodeJS client library to create apps for the Google Assistant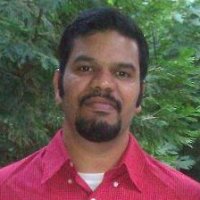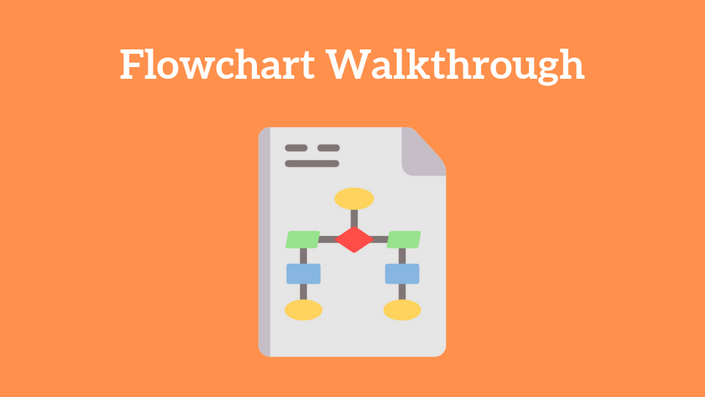 Flowchart Walkthrough
How to create flowcharts using Mindomo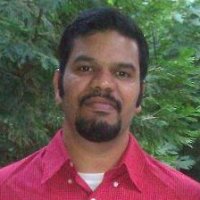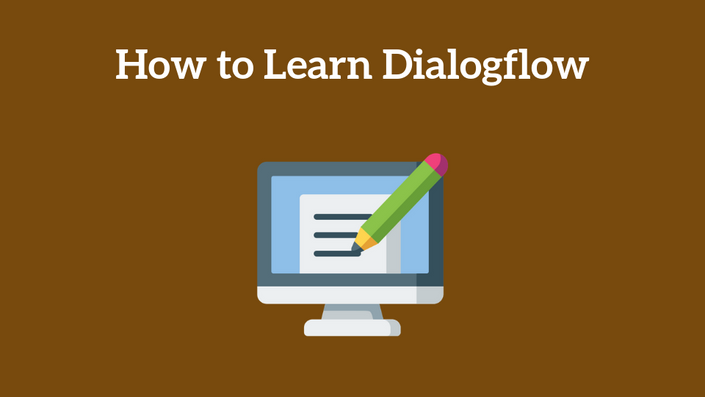 How to Learn Dialogflow
Recommended learning path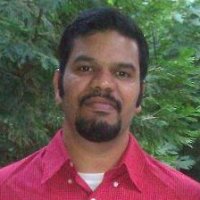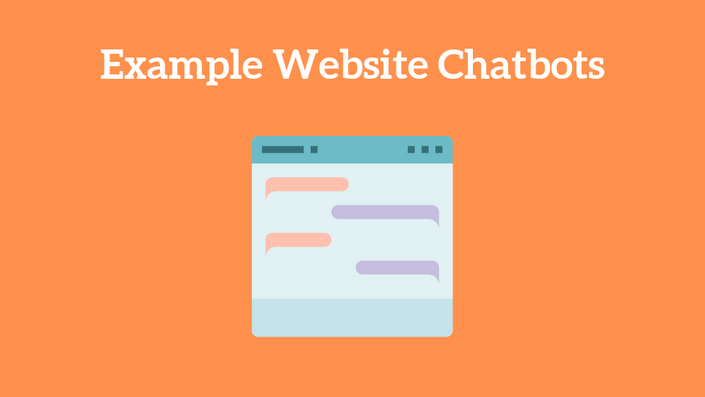 Example Website chatbots
Example bots you can build using a rich webchat interface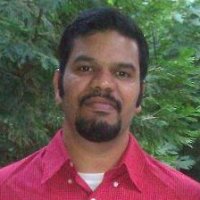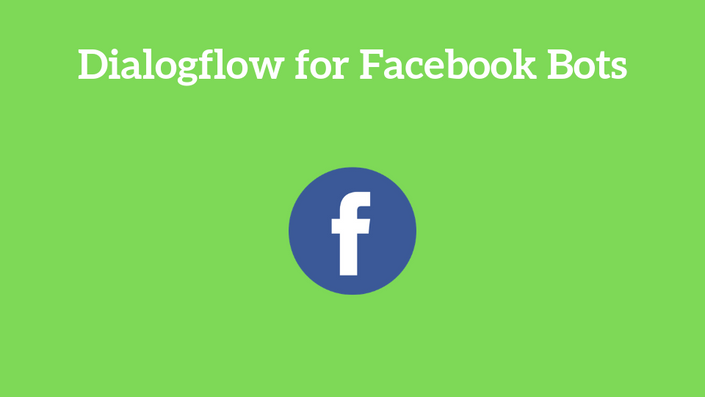 Dialogflow for Facebook bots
Add NLU powered by Dialogflow to your Facebook chatbots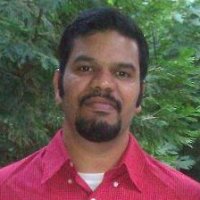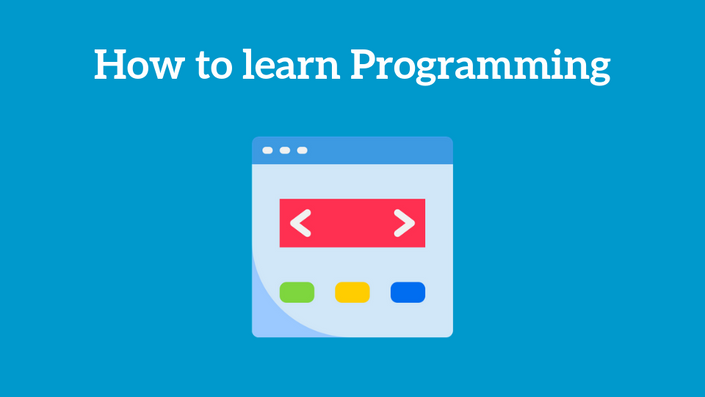 How to learn programming
A practical 6-month system for technical non-programmers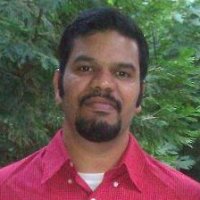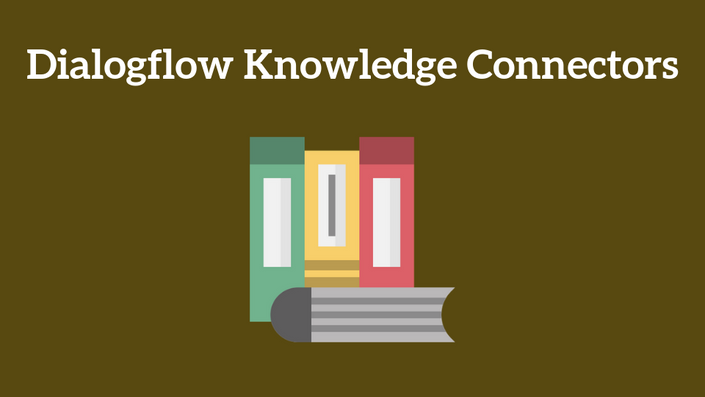 Dialogflow Knowledge Connectors
An introduction to autogenerating FAQ page bots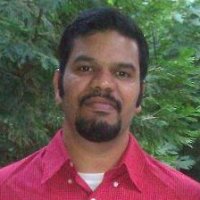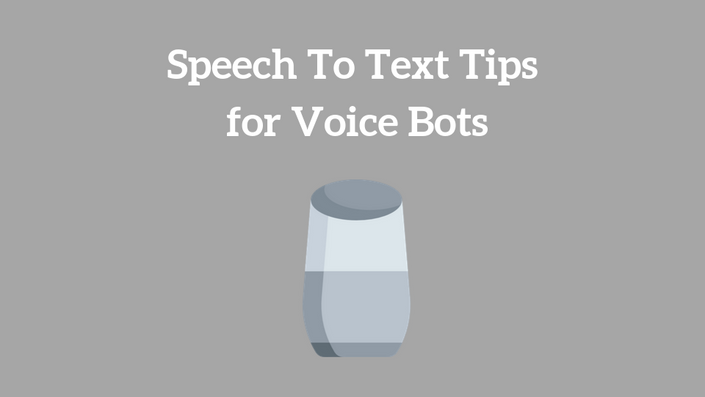 Speech to text tips for Voice Bots
Build better voice bots by learning about the speech-to-text process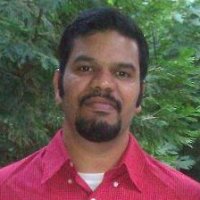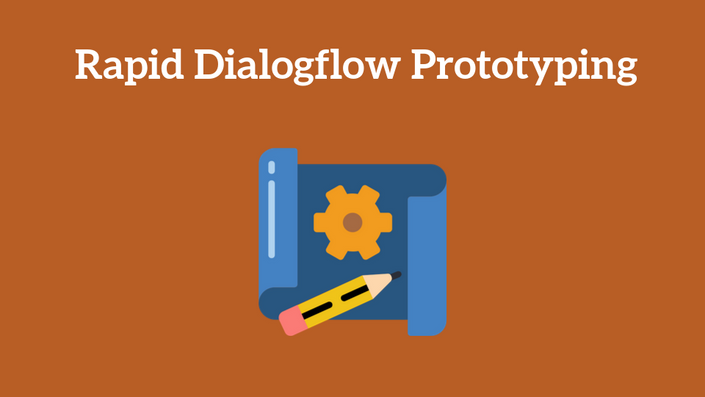 Rapid Dialogflow Prototyping
A Low code approach for technical non-programmers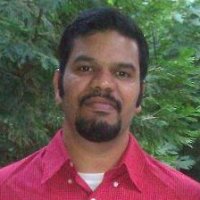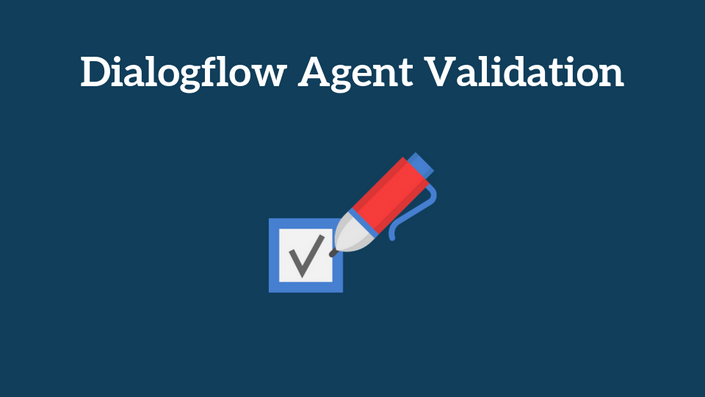 Dialogflow Agent Validation
Improve your Dialogflow bot using the validation feature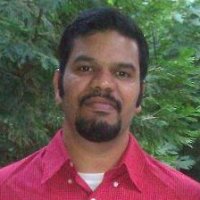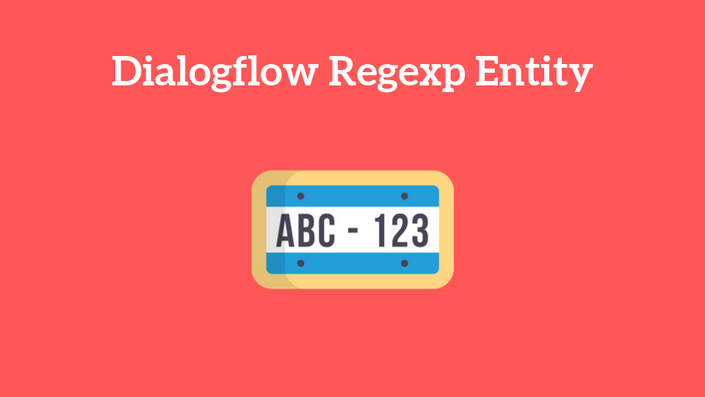 Dialogflow Regexp Entity
And other tips for using Dialogflow entities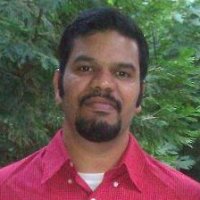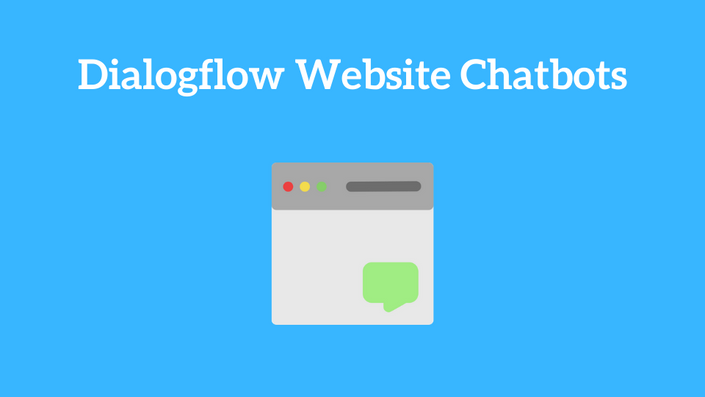 Dialogflow Website Chatbots
Five ways to add a Dialogflow chatbot to your website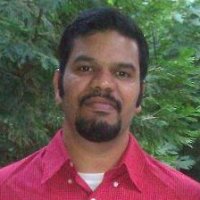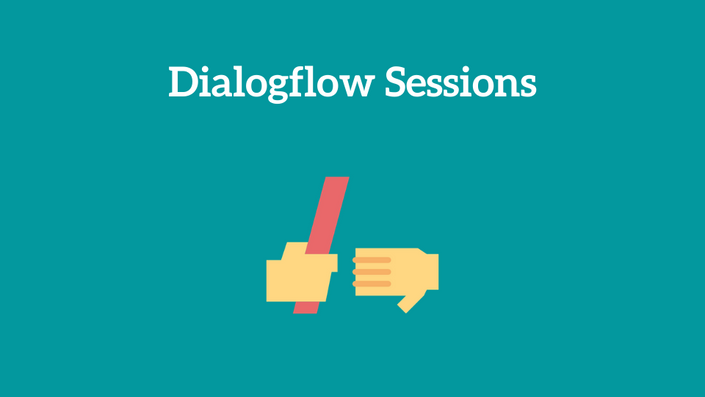 Dialogflow Sessions
Understand how Dialogflow sessions work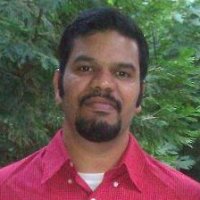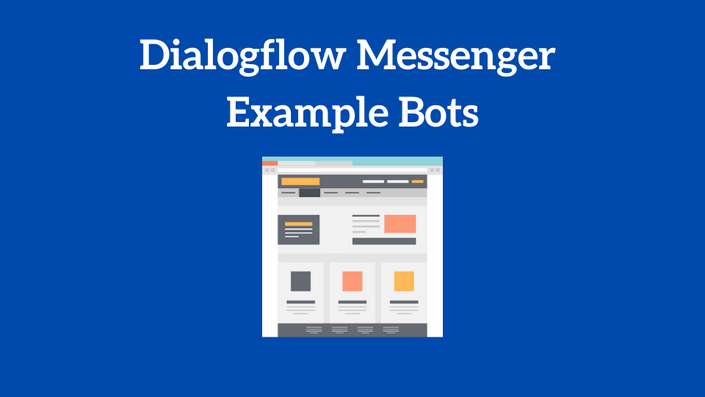 Dialogflow Messenger Example Bots
Example chatbots using Dialogflow Messenger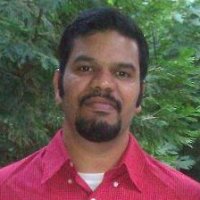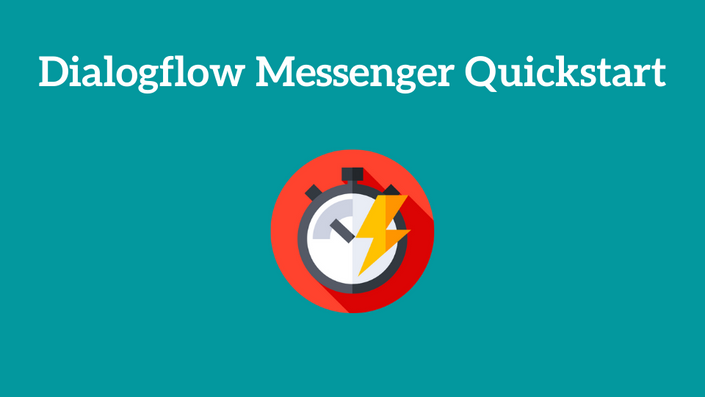 Dialogflow Messenger Quickstart
Get started with the Dialogflow Messenger integration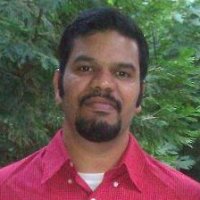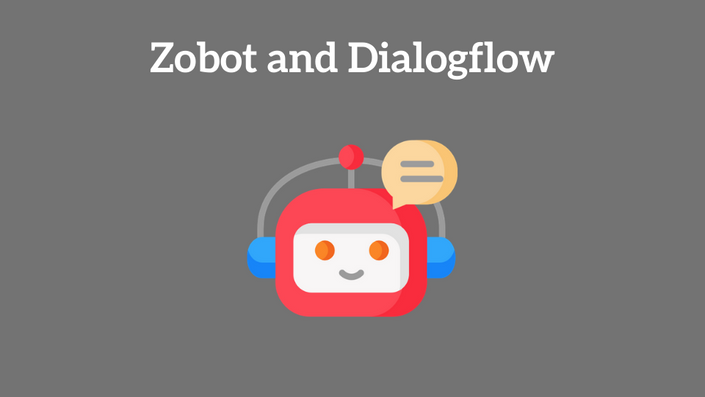 Zobot and Dialogflow
Add Dialogflow chatbot to your Zoho SalesIQ Live Chat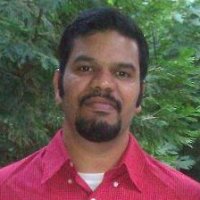 Original Price: $656.97
Frequently Asked Questions
When does the course start and finish?
The course starts now and never ends! It is a completely self-paced online course - you decide when you start and when you finish.
How long do I have access to the course?
How does lifetime access sound? After enrolling, you have unlimited access to this course for as long as you like - across any and all devices you own.
What if I am unhappy with the course?
We would never want you to be unhappy! If you are unsatisfied with your purchase, contact us in the first 30 days and we will give you a full refund.

"By they way, i liked a lot all your previous courses. I work at a Spain´s #1 insurance company and we developed a bot last year with Dialogflow. I am the head of Digital and found a lot of useful information through your courses.
You can check our case here: https://cloud.google.com/customers/mutua-madrilena..."
- Juan L

"Take the time to learn the workflow/concepts he presents in his flowcharting tutorial. (This workflow is far superior to the approach suggested in the official DialogFlow documentation.) Using Aravind's flowcharting approach you'll be amazed at how quickly a functional prototype can be put together."
- Steven L
"Content of this course is really good. Only obstacle I can think of is price. Conversation is one of the basic element if one want to create production quality bots. This course covers the conversation design in detail. Maintaining the state using context is explained really well. Most important takeaway from this course are challenges of slot filling and using session variables. Other benefits of this course:
1. Adavantages of using 1 lifespan of the context
2. When not to use followup intents
3. Using session veriables to maintain parameter values.
Yes, (I recommend this course). Infact i am upgrading my current subscription to Dialogflow Toolkit. Its one of the best content to learn bot development."
- Satish G

"Mining Business Data/Aravind was an invaluable resource in helping me learn more about Dialogflow development, and natural language processing in general. I was able to put the training to good use designing an intelligent agent that helps managers at Life Sciences companies resolve temperature and other environmental alerts via an intuitive, conversational interface. Our customers love the feature, and Aravind's expertise helped us build it quickly, while avoiding common pitfalls."
- Yamini K

"My concern was that Dialogflow was complicated – too complicated for me. (As a result of buying this course, I found) a very deliberate method for making incredible conversational design-compliant bots. I learned contexts – which has been CRITICAL to my success."
- Vince Wicker, Refined Commerce

"The course is targeting programmers, but as a non programmer who works with programmers this course is perfect... it provides an overview, well explained concepts and frameworks, and not too technical to follow. As with all other courses on MBD, I find it easy to follow and understand."
- Caroline Voigts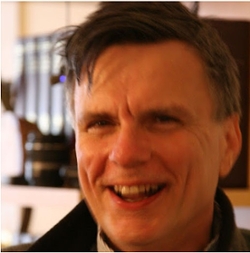 "I am going thru your course bundle. It is far and away better than anything else I have used for dialogflow training. This assessment comes from someone who taught at the University of Illinois for 30 years and started a online masters degree."
- Kevin Croke

"Some information you gave is entirely helpful even with some Dialogflow experience in the past. You are completely right concerning the documentation offering all the different concepts at once. I have found some pretty interesting things in your examples and will dive deeper into them in the forthcoming weeks. As I still have an Udemy course on my desk I will start with it and have a look at your paid contents afterwards. Sometimes a decision seems to have been too early, but somehow you have to start. Thanks for offering lots of useful stuff about Dialogflow. That tool looks that easy when you start with it and turns to be really difficult after a number of steps. I will keep your url and offer a link on our website if you don't mind. As you are interested in feedback, I will write you about my progress based on your articles. Up to now it has not only been a pleasure to read but also increased my knowledge in a way that I hadn't expected. You are doing a great job.
It's not that easy to find really useful information about Dialogflow. I have already faced that when I did a training concerning Dialogflow two months ago. Please, continue offering your knowledge as it is worth every minute you need for reading. BTW: We are planning the dialogues with XMind too and I always recommend using a tool like that. "

- Martin Koch

"Really enjoying the courses – you have worked very hard to dig out functionality and make it clear for the viewer."
- Hugh Seaton, FieldVox