I offer a $1 almost-free trial occasionally.
Note: Obviously, this offer is to get people interested in purchasing my full-priced courses. So this is a periodic offer, and is not always available.
What is the $1 free trial offer?
You can watch all the 18 mini-courses in my MBD Mini-Courses Bundle for only $1 for a 24 hour period.
When will the offer be available?
The first 5 or so days of each month
What does the MBD Mini-course bundle include?
The bundle includes:
Dialogflow Regexp entity
Learn how to use the Regexp entity
Dialogflow Webhooks 101
An introduction to Dialogflow webhooks for technical non-programmers.
Understanding Dialogflow Training
There are multiple steps happening in Dialogflow training, and learning about these different steps will help you build better training into your bots
Understanding Slot Filling
Why I avoid slot filling
Dissecting Intent Mapping
Why you should minimize intra-intent training phrase variation and maximize inter-intent training phrase variation
Dialogflow Integrations 101
How Dialogflow integrations work
Firebase 101 for Dialogflow
A very basic introduction to Firebase features, and how they can be helpful for Dialogflow bot builders
Speech to text tips for Voice Bots
Why it is hard to build robust Dialogflow voice bots
Rapid Dialogflow Prototyping
Some tools which will help you prototype your Dialogflow bot more quickly.
Dialogflow Agent Validation
What is agent validation, and how does it help?

This is what the purchase button looks like when the $1 Trial offer is available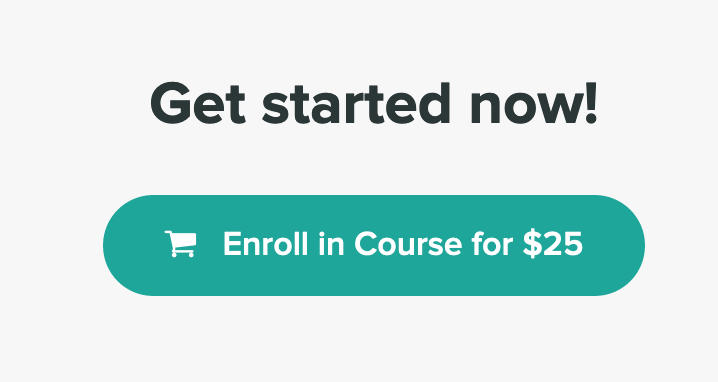 This is what the purchase button looks like when the $1 trial offer is unavailable